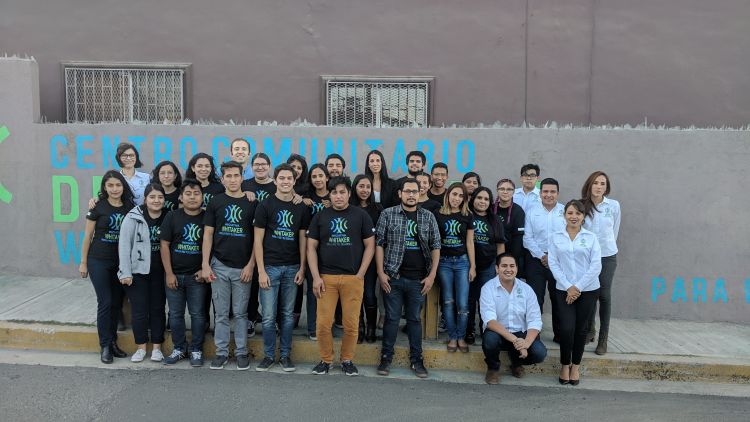 June 13, 2019 – A few months after launching our new programs focusing on youth empowerment in Tijuana, the Whitaker Peace & Development Initiative (WPDI) is pleased to share that we are making great strides toward promoting peace and sustainable development in that city. During the past few weeks, the Community Learning Center that we have established there has started to offer local residents access to computers and library services as well as courses in Information and Communications Technology, Conflict Resolution Education, and Business and Entrepreneurship. Our staff has also begun conducting trainings in Conflict Resolution Education and Business and Entrepreneurship at local high schools so as to teach students how to promote peace and start their own businesses both at school and in their own neighborhoods.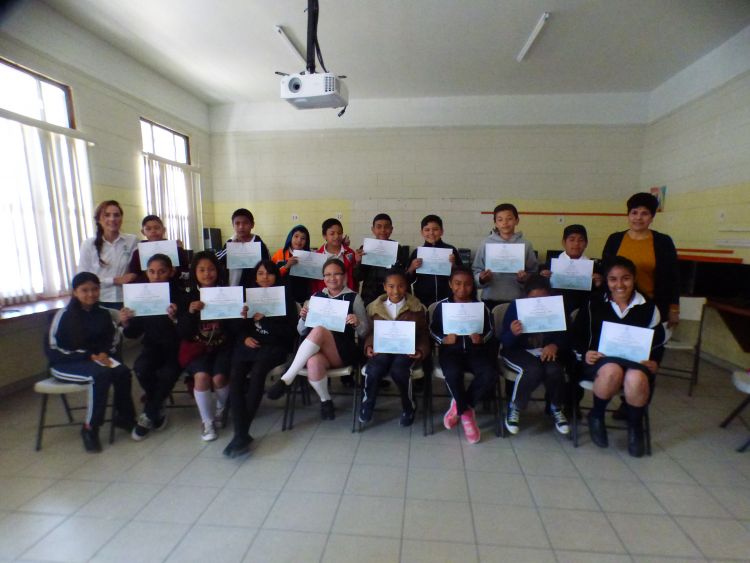 This all began in Tijuana last summer with the recruitment of 26 youths from vulnerable neighborhoods across the city to take part in our Youth Peacemaker Network initiative, a groundbreaking program that empowers young people as agents of transformative change within their communities. Often, in places like Tijuana, youths become victims of conflict, with many eventually becoming perpetrators of it as well, thereby fueling endless cycles of violence. WPDI seeks to break that circle by providing youths with resources that they can mobilize in the service of their communities. The first we provide is educational in nature: for a one-year period, we train the Youth Peacemaker Network cohort intensively, covering a regimen that includes core subjects such as Conflict Resolution Education, Information and Communications Technology, and Business and Entrepreneurship. Currently, the cohort in Tijuana is successfully undergoing their training and the youths are set to graduate from the program in the coming months. Then, they will begin working within their communities – something they are quite excited about. As Juan, one of the aspiring youth peacemakers noted recently, "I have learned a lot from the trainers and have acquired tools to be able to develop and apply what I have learned. I am especially interested in mediation." Carlos told us that he has "learned many things, especially about how to create a business plan and about entrepreneurship more widely. I am motivated to move forward and do my part to improve my city."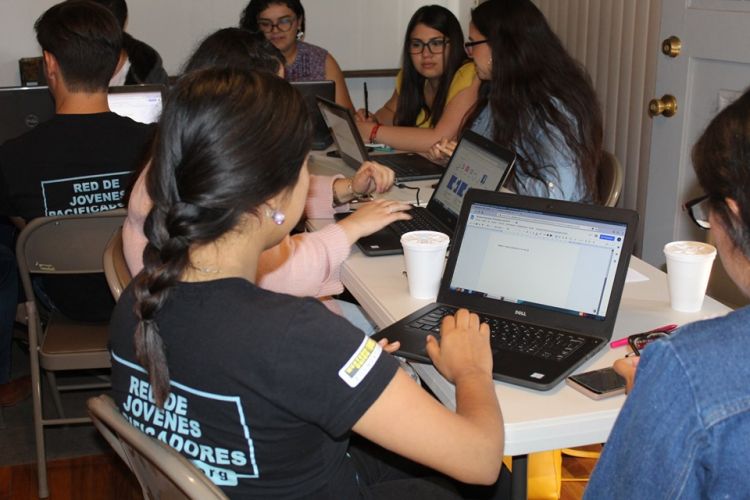 In addition to training this cohort, we also provide trainings in the same topics to community members at our Community Learning Center as well as trainings in Conflict Resolution Education and Business and Entrepreneurship to teachers and students at local schools. In recent months, we conducted Conflict Resolution Education courses for 184 students and teachers at Escuelas Baraquiel Fimbres Durazo, Alfredo Green Gonzales, Ricardo Vejan Zuniga, and Domingo Carballo Felix – four secondary schools around the city – and have graduated another 449 students and teachers from the program at those same schools already. Meanwhile, our Business and Entrepreneurship trainings are underway for 91 high school students at Preparatoria Federal Lazaro Cardenas. Our Community Learning Center has additionally hosted two Cinema for Peace sessions for 63 children and one Community Dialogue, which brought 30 attendees to the center.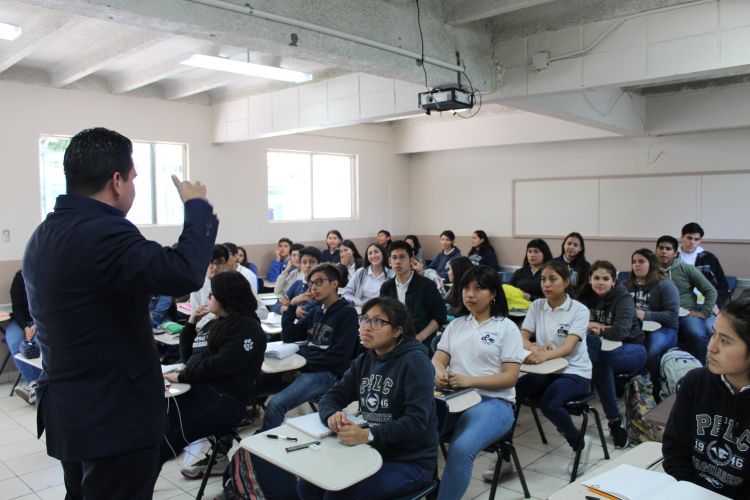 Over the next several months, these trainees and attendees of  events hosted at our Community Learning Center will gain skills and knowledge that will help them make a positive impact in their lives and in their communities, whether that be through gaining civic or vocational skills that will help them improve their employability or even start their own businesses.