April 30, 2020 – In the wake of the COVID-19 pandemic and the ensuring national lockdown, the Whitaker Peace & Development Initiative's (WPDI) operations in Mexico have been forced to adapt. While we normally offer free educational courses in topics like Conflict Resolution Education, Information & Communications Technology, and Business & Entrepreneurship to members of the public at our Community Learning Centers in Tijuana and San Cristobal de las Casas, with both centers closed, we brought those same training course online. In the three weeks since we made that shift, the courses have attracted hundreds of new trainees, allowing us to continue fulfilling our mandate of fostering peace and sustainable development at a new scale in Mexico.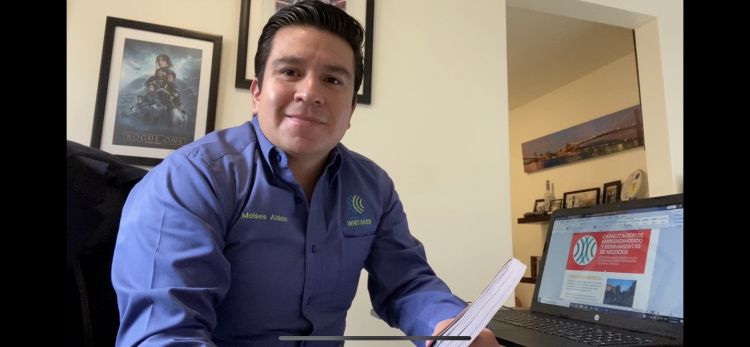 Until the outbreak of COVID-19, WPDI's operations in Mexico spanned several different initiatives. Our staff were conducting Conflict Resolution Education sessions in primary and secondary schools; our newly graduated cohorts of youth peacemakers were preparing to return to their communities and train other young people; and our Community Learning Centers were growingly recognized by the public in both Tijuana and San Cristobal for holding events like Community Dialogues and film screenings under our Cinema for Peace program. The COVID-19 pandemic forced us to adapt – quickly. After consulting with WPDI's partners and our staff, youths, and beneficiaries on the ground, we concluded that offering our vocational courses online was the best way to continue our work in the country.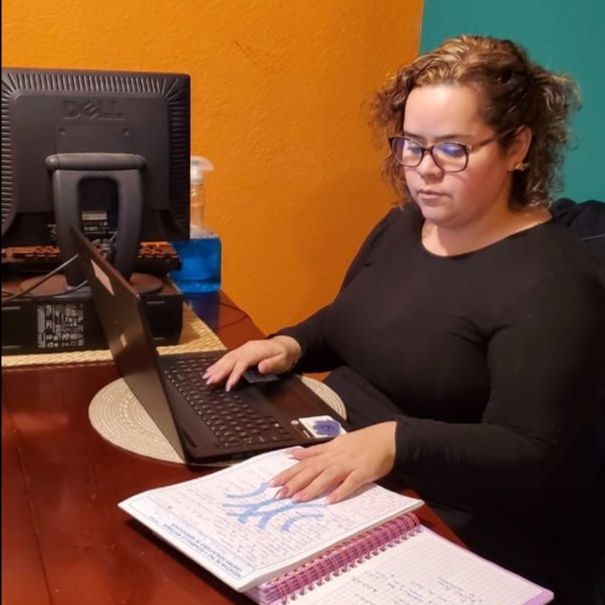 In the past three weeks, the results achieved by our new online courses have been very positive. We are now offering Conflict Resolution Education, Information & Communications Technology, and Business & Entrepreneurship online to over 600 new trainees. These online courses have brought new trainees from five states throughout Mexico, including members of Baja California's Human Rights Commission, two groups of students at Lázaro Cárdenas High School for the Business & Entrepreneurship course, and even a cohort of 559 teachers registered to take the Conflict Resolution Education course together.
Even with these expanded course offerings, we are still receiving requests for more online courses. This has presented WPDI with new opportunities to connect with the communities we seek to serve, and in the coming weeks, we plan to unveil additional ones – including an online training program for children – in all topics. Tanya, our Program Coordinator in Tijuana, remarked that "while Tijuana is suffering from the severe consequences of this pandemic, we have been able to reach entirely new groups of trainees. By empowering them with new tools, we are scaling our action for peace, which is now more important than ever." Yessika, one of the teachers taking the online Conflict Resolution Education course, echoed a similar sentiment, telling us that "the training so far has been exciting, and I really like it. Even though it is online, I think I will obtain skills that will help me put what I am learning into practice. This training will definitely help me teach children and youths to foster peace."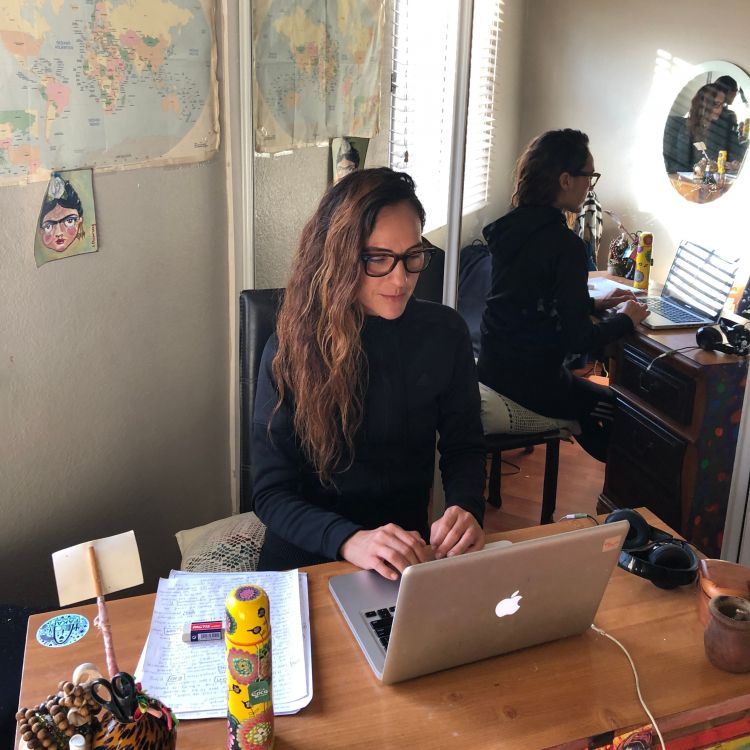 Even though COVID-19 continues to negatively impact the daily lives of millions and the activities of so many organizations in Mexico, learning remains a core concern of people from very different backgrounds. In shifting our educational courses online, WPDI aims to meet this demand and continue striving for the dissemination of peace and sustainable development in Mexico and beyond.