My name is Angel.

Born in 1992, Angel studied environmental engineering before joining WPDI's first cohort of peacemakers under our Youth Peacemaker Network program in the city.  During his time with us, he learned about peacebuilding, conflict resolution, and information and communications technology. As he puts it, "every training session meant change. It reprogrammed the way I saw things. After completing training, I realized I had become more objective and observing and I had become more empathetic and tolerant toward people and situations."
Angel and his family are native to Tijuana, a city he cares deeply about. He speaks openly about the "great changes" – both good and bad – he has observed in the 26 years he has lived there. Angel believes that, even though Tijuana is rated today as one of the most violent cities in the world, it has enormous energy.
ANGEL'S STORY AND THE WORLD
A peace activist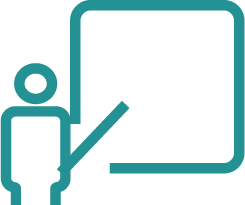 Tijuana is the most violent city in the world
A peacemaker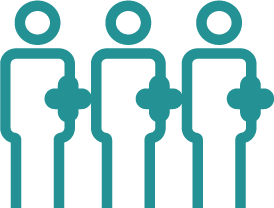 130
peacemakers trained and supported by WPDI in Mexico
A future builder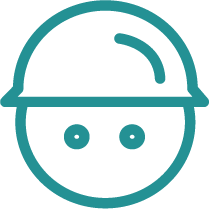 1000+
children and youth learning to address conflicts arising in their schools and neighborhoods
Every human being has a very exceptional potential. There are no impossibles.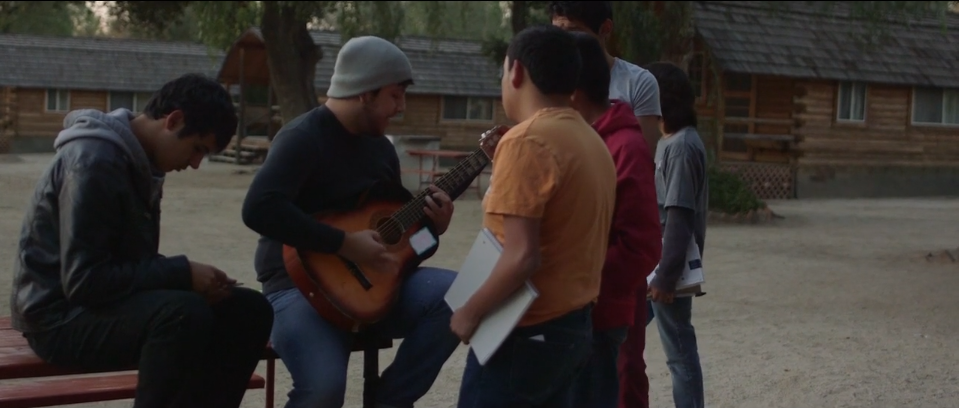 Read more
Today, Angel works to become a professional musician. This is a career change he attributes to the training he received from WPDI. Training to become a leader, a mediator and an entrepreneur "helped me gain the confidence to pursue my dreams." Thankfully, he has found widespread success: he has opened for international groups such as the Scorpions, Megadeath, and Gojira. His commitment to peace is the cement that holds his different careers together. Every once in a while, he will find time to contribute back to his community through participating in cultural events around the country in support of his fellow citizens, keeping close to his formation with WPDI.