My name is Rajab Emad Said.

I was born in 1993 in South Sudan, near the Nuba Mountains. My father is a soldier. He sent me to Uganda when I was just seven years old because he wanted me to have an education. I left for South Sudan with some other people that I had never met before, and during the journey, nobody really looked after me. I faced many challenges including sickness, hunger, and a lack of food and clothing. 
  Two years after I returned to South Sudan, war broke out again. That was the worst moment in my entire life. The people I was living with fled, and I spent three days all alone. Luckily, I was taken to the Kiryandongo Refugee Settlement in Uganda.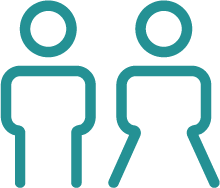 64%
of the population is under 25 years old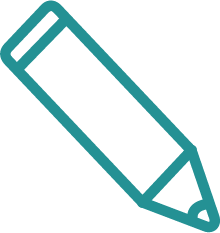 27%
of the population can read and write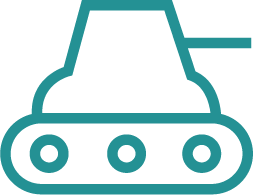 Estimated 19,000
child soldiers still in South Sudan
After arriving at the settlement, I won a scholarship and could fully commit to my education. I completed a certificate in Business Administration from Uganda Cooperative College and was selected by WPDI to begin training as a youth peacemaker. I learned about Conflict Resolution Education, Business & Entrepreneurship, and Information & Communications Technology. This experience changed my life and allowed me to help other refugees and youths in my community. Now, I continue to work to mobilize and teach others about peace and non-violence through WPDI's Peace Through Sports and Conflict Resolution Education in Schools programs.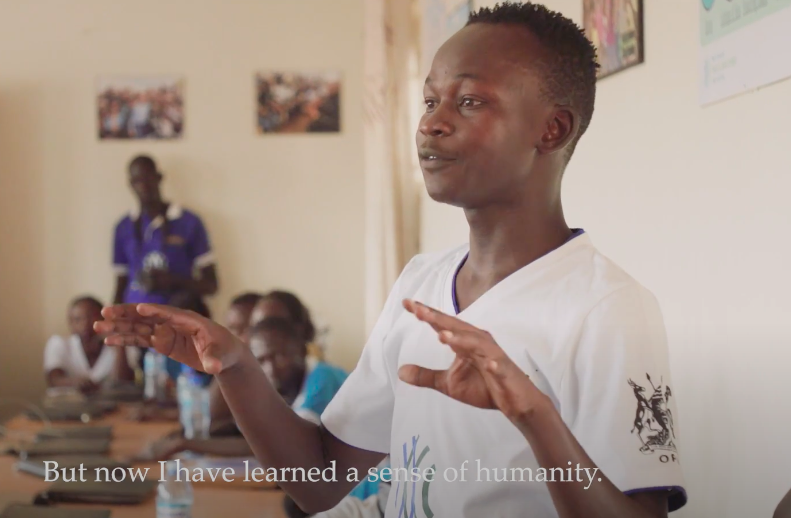 Read more
I know firsthand how dangerous conflict can be and can boldly promote the transformational change I want to see in my community and beyond.