Acholi Sub-Region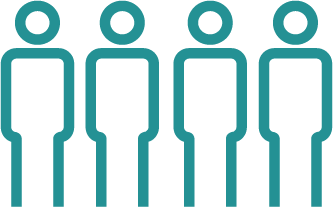 82%
of the 18-30 year-old people in Acholi are in vulnerable employment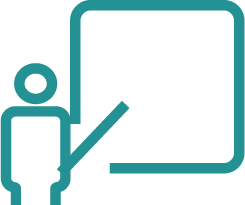 1 in 2
children do not complete primary school on time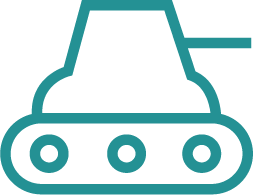 +20,000
children served as soldiers during the civil war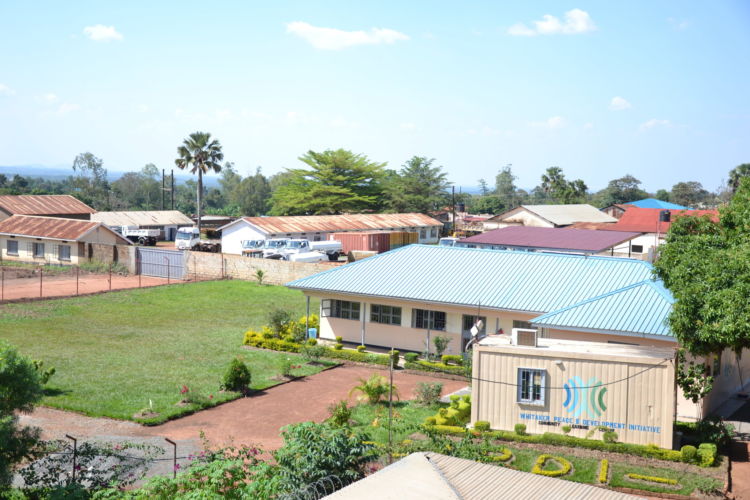 The Acholi sub-region in northern Uganda is where WPDI has had its longest presence. The area is now at peace but many of its youth inherited a history of armed violence and civil war that was settled only in the mid-2000s. More than 22 years of civil war between the Government of Uganda and the Lord's Resistance Army (LRA), one of the most brutal rebel groups in the world, left a number of scars that cannot heal overnight. Due to the instability and insecurity, some 1.6 million people were uprooted from their homes. Countless children were orphaned and disenfranchised, especially in the case of former child-soldiers, many of whom lost their families and homes with no community to which to return.
Over the years, through the Youth Peacemaker Network, we have reached tens of thousands of young people and citizens at large in Acholi, notably through two successive cohorts of sixty youth leaders and the services provided at our Community Learning Center in Gulu, where we also maintain our country office. The program has been seminal for WPDI because it demonstrated powerfully that young people with traumatic experiences shaped by conflict have an immense capacity for resilience and adaptation. They also possess intuitive knowledge that helping others lessens their own vulnerability. The activities they undertake with us, in particular, the community dialogues, peace education in schools and the small businesses, are a path to a better future – for themselves and their communities. The businesses make a huge difference for the community – providing services, jobs and skills to local vulnerable youth. This socio-economic impact complements the work of the youth to consolidate peace in the region, in particular through the community dialogues that reach hundreds of local people every year.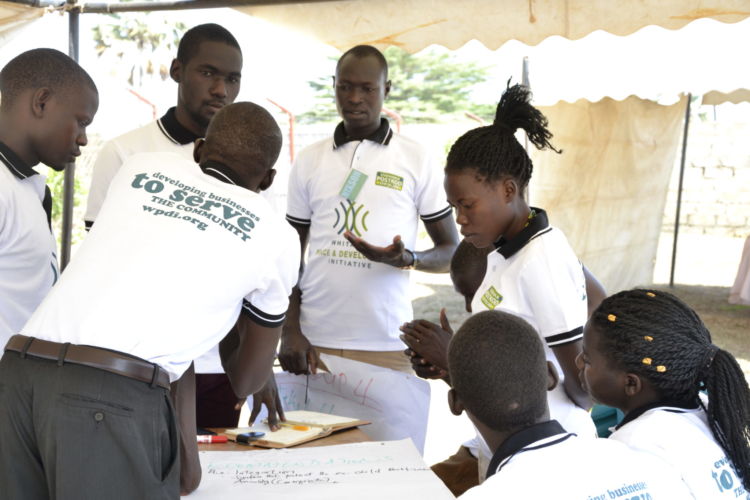 In addition to the YPN, young people from all over the area regularly use our Center to connect to the Internet or attend courses in peace education, ICT, entrepreneurship and arts & craft. On average, 79 percent of former WPDI trainees polled in 2018 had experienced a positive career change, with 36 percent finding a job within six months following their training with us. The Center is also used to train local leaders on conflict resolution. This helps boost the dissemination of a culture of peace in the region – an objective we also pursue through the courses in Conflict Resolution Education that we provide in the schools of Gulu.
In addition to the YPN, we also partner in Acholi with Starkey Hearing Foundation to assist them in counseling and treating the patients they equip with hearing devices.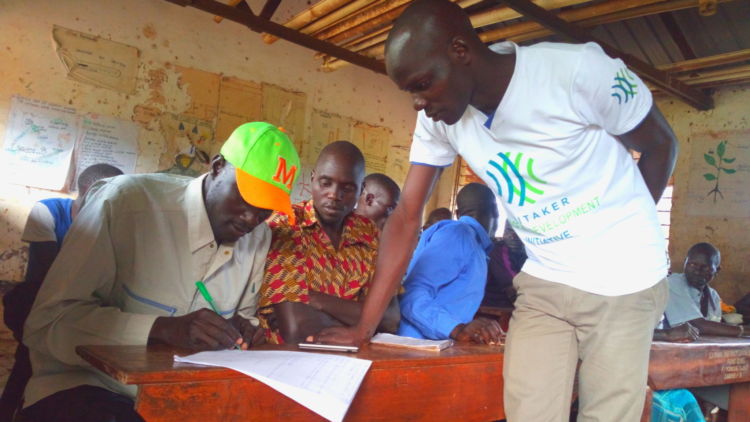 Key numbers to understand our impact in Acholi sub-region: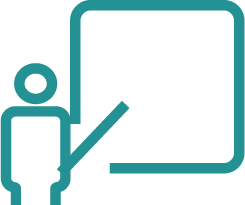 30
youth leaders trained and supported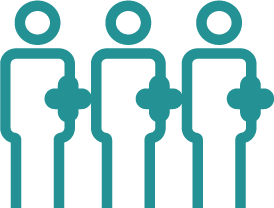 277
local youth trained by the 30 youth leaders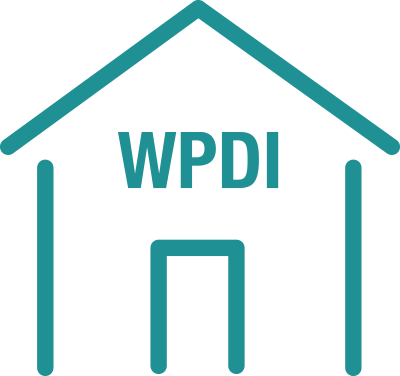 1
Community Learning Center located in Gulu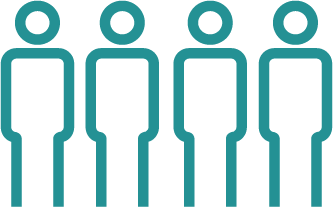 15
youth-led income-generating community projects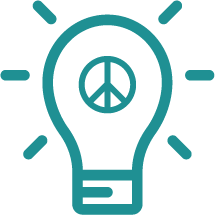 30
SMEs through the Business Boot Camp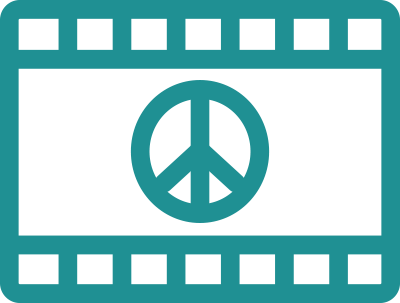 500
children and youth sensitized to peace values through our Cinema for Peace program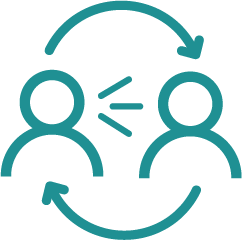 40
Community dialogues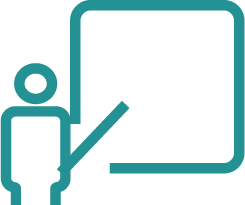 300
students participating each year in our Conflict Resolution Education program in schools