Kiryandongo Refugee Settlement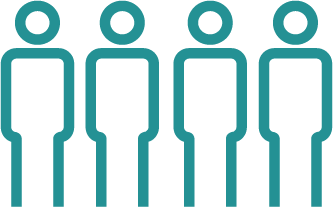 +68 million
forcibly displaced people worldwide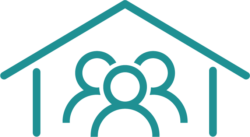 +1 million
South Sudanese have taken refuge in Uganda since 2013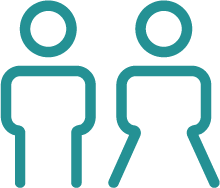 85%
of South Sudanese refugees are children and teenagers under 18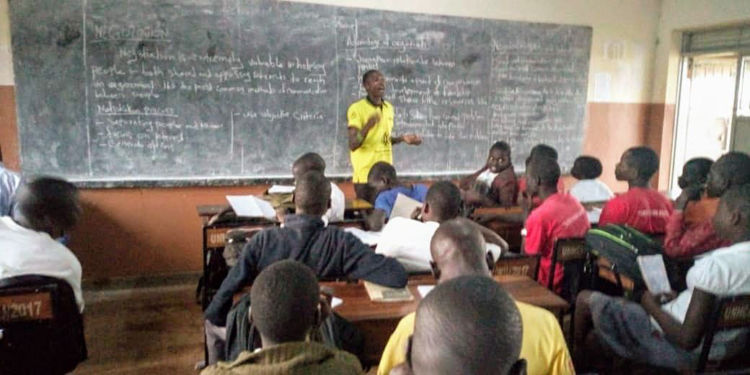 In 2016, after years working in the post-conflict Acholi Sub-Region, including with former child soldiers, we expanded our activities to work with young people living in and around the Kiryandongo Refugee Settlement, located by the town of Bweyale. Young refugees are another category of youths significantly affected by conflict whose need for empowerment and opportunities exceed the domain of humanitarian aid. The issue of refugees in Uganda has taken a dramatic turn in the recent years due to the conflict in neighboring South Sudan. According to the United Nations, more than one million South Sudanese, 85% of them young people and children under 18, have taken refuge in Uganda. The country has one of the most open refugee policies in the world, but the recent massive influx of refugees has generated an unprecedented burden on the resources of Ugandans and their government. We believed this refugee crisis called for more than the traditional focus on emergencies. Addressing the needs of the population, and youths in particular, required building for the future, combining the type of interventions in peacebuilding, trauma healing and entrepreneurship embodied in our flagship program, the Youth Peacemaker Network.
Partnering with the Western Union Foundation, we deployed a branch of the Youth Peacemaker Network directly into the Kiryandongo Refugee Settlement, which hosts over 65,000 people, a majority of them young people. With our Community Learning Center built directly inside the settlement and a contingent of youth leaders aided by groups of local youths originating from within and around the settlement, we have been able to make a significant impact,  reaching up to 70,000 people a year. The youth-led Community Dialogues, Radio Talk Shows, and Conflict Resolution Education program in primary and secondary schools in and around the settlement have directly contributed to a disseminating a culture of peace in the most effective manner. These efforts have translated into reducing violent incidents between ethnic groups from three per week to three in six months, a massive change documented both by the UN and the Office of the Prime Minister, the organization that manages the settlement.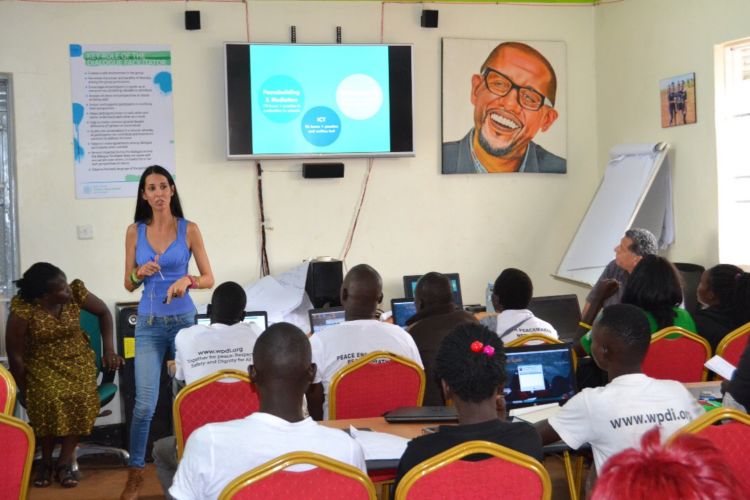 Our Community Learning Center has been a source of transformation and became a hub for the refugee community due to its Internet-connected computers, library services, and courses in Conflict Resolution Education, Information & Communications Technology, Business & Entrepreneurship, and Arts & Crafts. To answer the specific needs of the refugee population, the center has also specialized in providing Trauma Healing and Sexual & Reproductive Health programs that have changed the lives of many. In addition, we have created a program for vulnerable refugee women, many of them young mothers who have lost everything to conflict by training them in Business & Entrepreneurship and helping them establish small cooperative businesses.
Through the Community Learning Center, our Peace Through Sports and Cinema for Peace programs that combine recreational and educational activities have been a unique vehicle for the dissemination of values, including those of mutual respect among the diverse tribes residing in the settlement. They have also helped many children and youths address their traumatic experiences and reconnect with themselves.
Overall, the main success of the Community Learning Center is its contribution towards creating an atmosphere of peace and possibility. This has been confirmed by the feedback from participants who have told us how transformational our programs, including in Trauma Healing, Peace Through Sports, Cinema for Peace, and Sexual and Reproductive Health, are for them.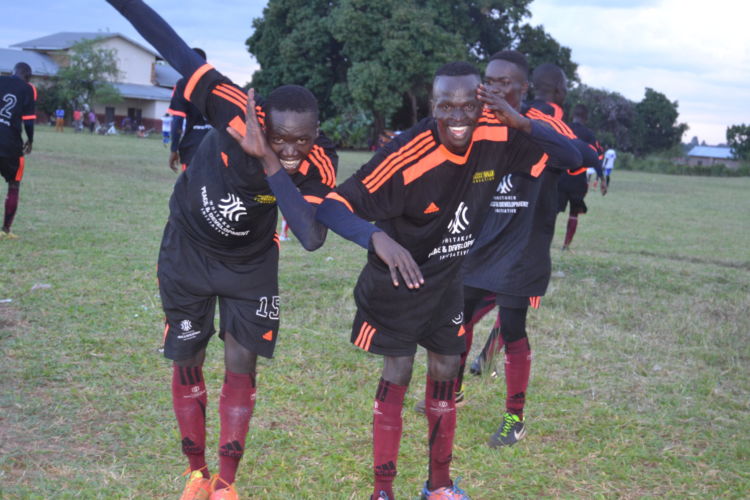 Surveys we ran among former trainees at our CLC revealed that
81% of 521 former vocational students we polled in late 2019 experienced a positive economic outcome in their careers, either finding a job (28%), increasing their income (30%), creating their own business (23%).In addition, 17% of them have been using their certificate to pursue studies (1%).
97% of our former trainees in conflict resolution felt confident or very confident in their ability to engage with their community to promote peace, respect for all and community dialogue.
View our Kiryandongo Refugee Settlement 2020 report
Key numbers to understand our impact at the Kiryandongo Refugee Settlement: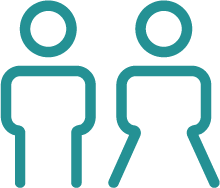 92
ToTs trained and supported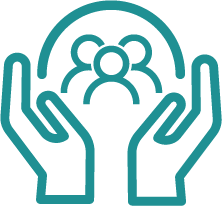 736
local youth trained by ToTs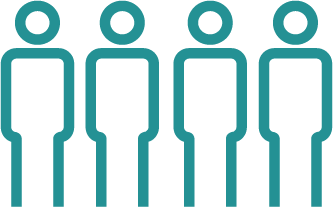 23
youth-led community projects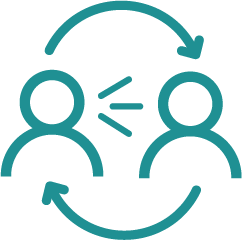 60
Radio talk shows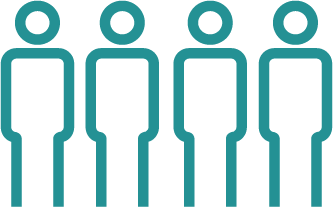 1
Community Learning Center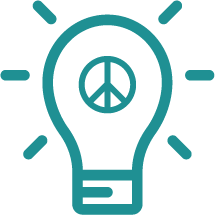 70
SMEs through the Business Boot Camp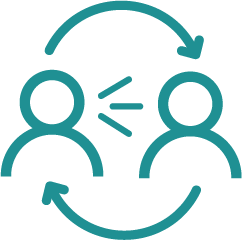 230
community dialogues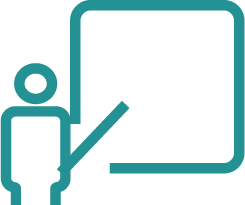 300+
scholarships to secondary school students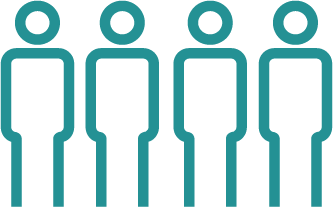 1000+
children and youth enrolled in our CRE program in schools