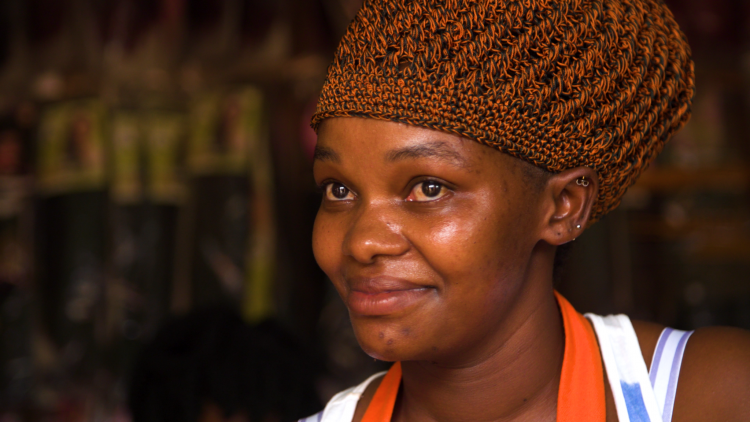 October 4, 2019 – Cissy Joy Namatovu first joined WPDI in 2012 for a workshop on business and entrepreneurship. She found the experience so inspiring that she resolved to join our Youth Peacemaker Network in the Acholi sub-region of Northern Uganda. As part of that process, she received one year of intensive training in conflict resolution education, information and communications technology, and business and entrepreneurship. As Cissy says, "I am who I am today because of WPDI. The training I received completely changed my life."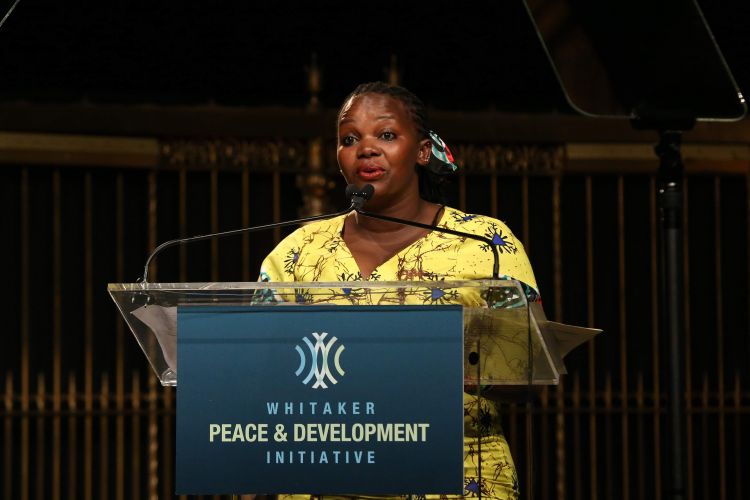 Cissy had studied early childhood development in school, hoping to be a teacher. She also wanted to serve her community as a businesswoman. Soon after her initial training with us, Cissy took an additional course in cosmetology so that she could realize her dream of opening a hair salon. With the help of a small seed grant from WPDI, Cissy opened her shop in 2016. This allowed her for the first time to make a sizeable income and improve her life. Yet, Cissy's empowerment through entrepreneurship is far from the end of the story.
Cissy is and has always been "a woman who loves creating a positive difference in the community." The teacher in her had not withered behind the entrepreneur and Cissy consequently had her salon double as a vocational center for hairdressing and cosmetology.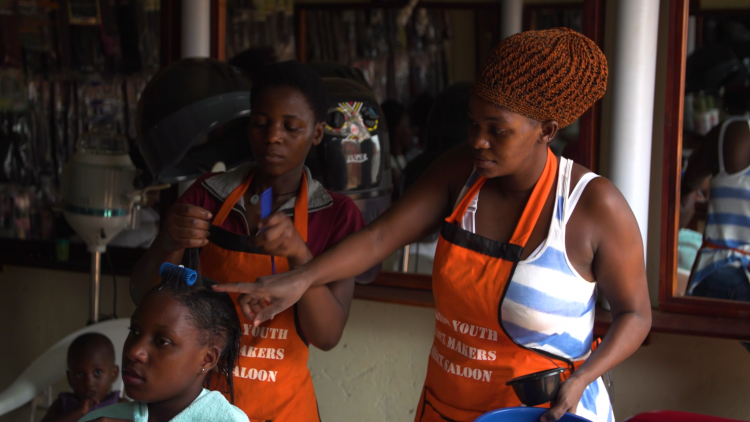 To this day, Cissy has trained over 60 young women at her shop, creating opportunities for them to find jobs and improve their livelihoods. In the Acholi sub-region where good jobs and socio-economic opportunities are often closed off to women, Cissy has made a real difference. For the women she has helped, their new skills have meant that they can afford to buy more nutritious food, to send their children to school, and to live more peaceful lives. WPDI is proud of Cissy and the work we have accomplished together in Northern Uganda.