A blog post by Forest Whitaker on International Women's Day 2023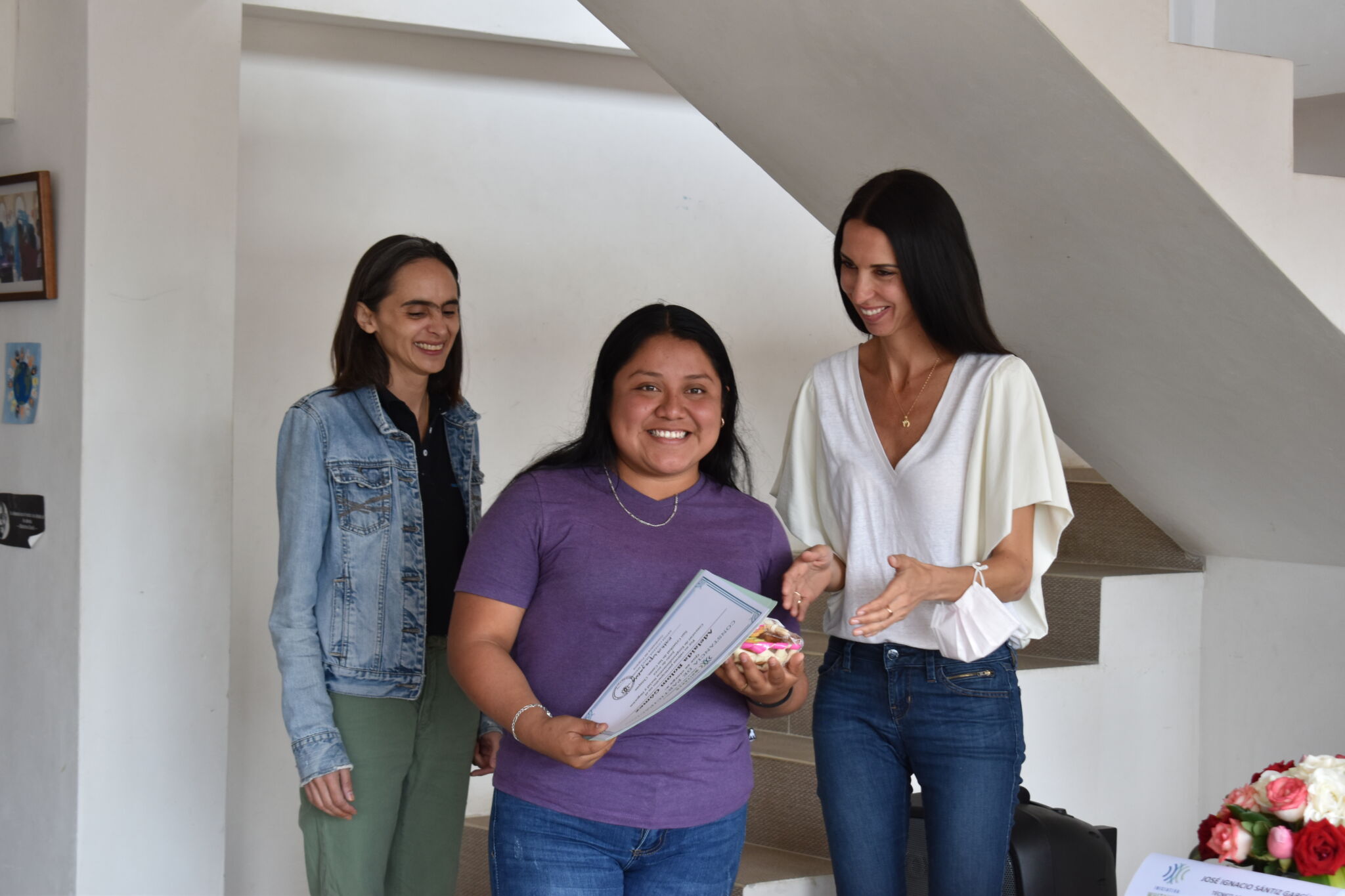 International Women's Day is celebrated around the world. It is an opportunity for us to take a step forward, together, to join a global movement that is embracing equality and diversity, empowerment and inclusivity. It is a day for us to celebrate women's achievements, honor inspirational female leaders, continue to raise awareness about discrimination and show our support for gender equality.
Unfortunately, the fight for equality is ongoing. In many parts of the world, women remain underrepresented, pushed to the sidelines of the political decision-making process, or indeed, ostracized from society altogether. In Afghanistan, for example, we are going backwards, with women completely being blocked from accessing education and representation. How is this possible in our modern world? Women remain victims of violence, rape, forced pregnancy and sexual trafficking. One in three experience some form of gender-based violence at some point in their lives. From my experience in the field with WPDI, I know that this is exacerbated in areas of conflict. 
On paper, we are making progress. Just one hundred years ago, the Suffragette movement spent years campaigning for women to have the right to vote in the UK – sometimes putting their lives at risk. They fought for what they believed to be a fundamental right as citizens and a step towards equality in what was then an extremely patriarchal society. The right to vote is something we now take for granted, and it is thanks to the most inspirational group of women that this was made possible. But does it end there? Are we so progressive and rational as to have achieved total equality across the board? In countries in the West and the developing world? Sadly not. Political participation is one thing, but we are far from achieving gender equality when it comes to decision-making.
According to UN statistics, only 26 per cent of all national parliamentarians are women, Only 5 countries have 50% or more women in parliament in single or lower houses and most countries in the world have not achieved gender balance, and few have set or met ambitious targets for gender parity (50–50). This, in spite of the fact that there is growing evidence that political decision-making vastly improves when female leaders are involved in the process.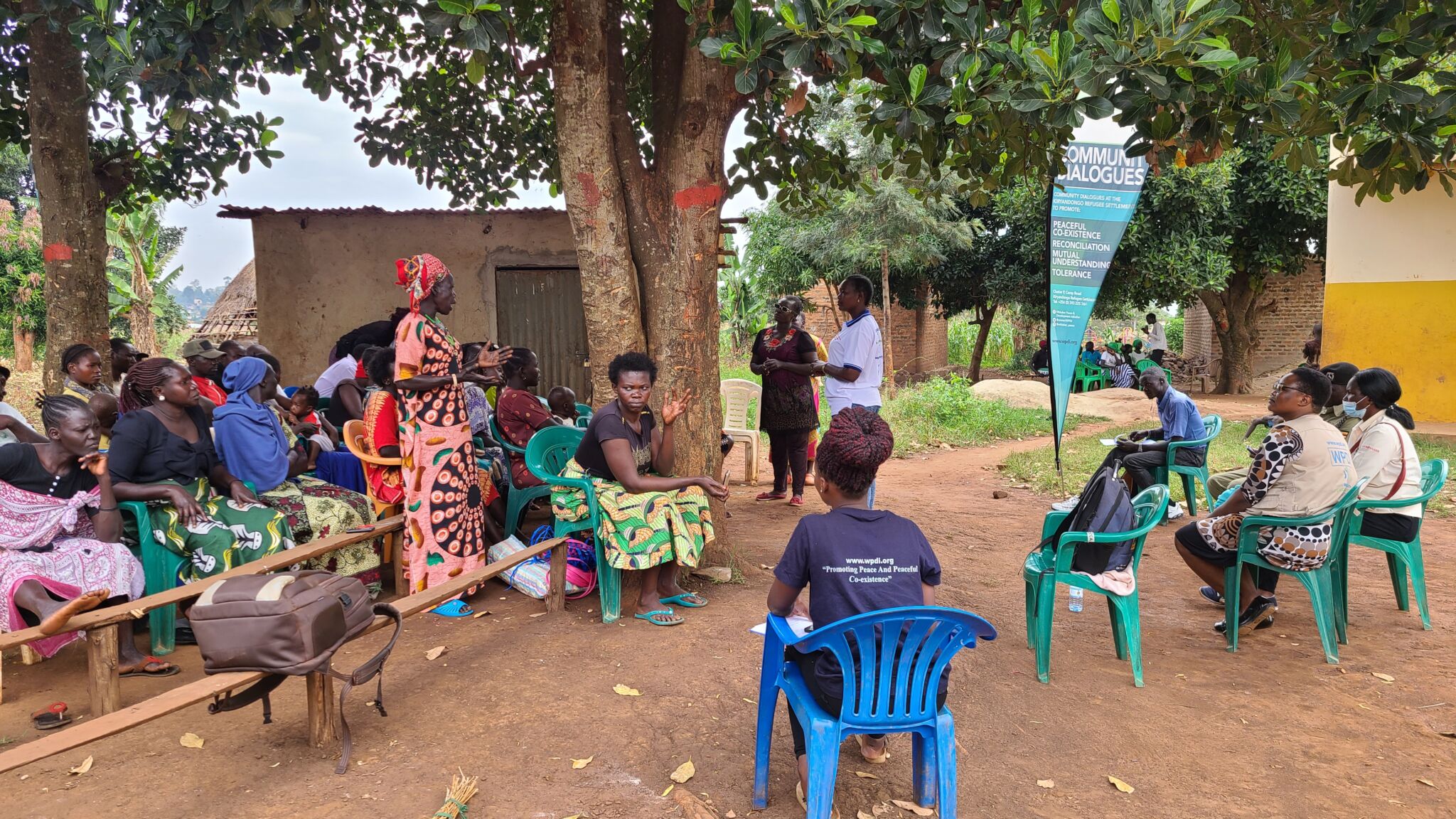 At WPDI, this is one reason we have prioritized female empowerment and access to education in the underprivileged communities where we operate. I have seen first hand the intrinsic power that can be unleashed in a community when its women take the lead. I've seen it in Uganda, in communities rebuilding after years of internal conflict. I've seen it in South Sudan, the world's youngest country, where female peacemakers are playing an active role in building sustainable peace in their communities. I've seen it in Mexico, where gang violence is rife and female survivors of violence have been able to turn their lives around and become breadwinners for their families, helping lift them out of a cycle of instability and poverty. Peacebuilding needs women at the heart of the process.
This global fight for emancipation would not be impossible without the network of organizations and activists fighting for our common goal of gender parity and female empowerment. UN Women has long taken the lead in this field and I am in awe of their ability to spread a message of hope. The Malala Fund is an inspiration to me in its fight to improve women's access to education around the world. Malala Yousafzai understands that female voices matter, that global progress can only be achieved if women take a leading role, and that the futures of young girls will be much safer if they have full access to education.
I am proud that WPDI is able to collaborate with organizations like UN Women to fight for gender equality and female empowerment. In truth, it is a fight that can only be fought together. The will of the many is a powerful tool, and changing attitudes is a monumental task for us all. I feel contented, however, that we are not alone in this struggle, and excited about what the future holds.