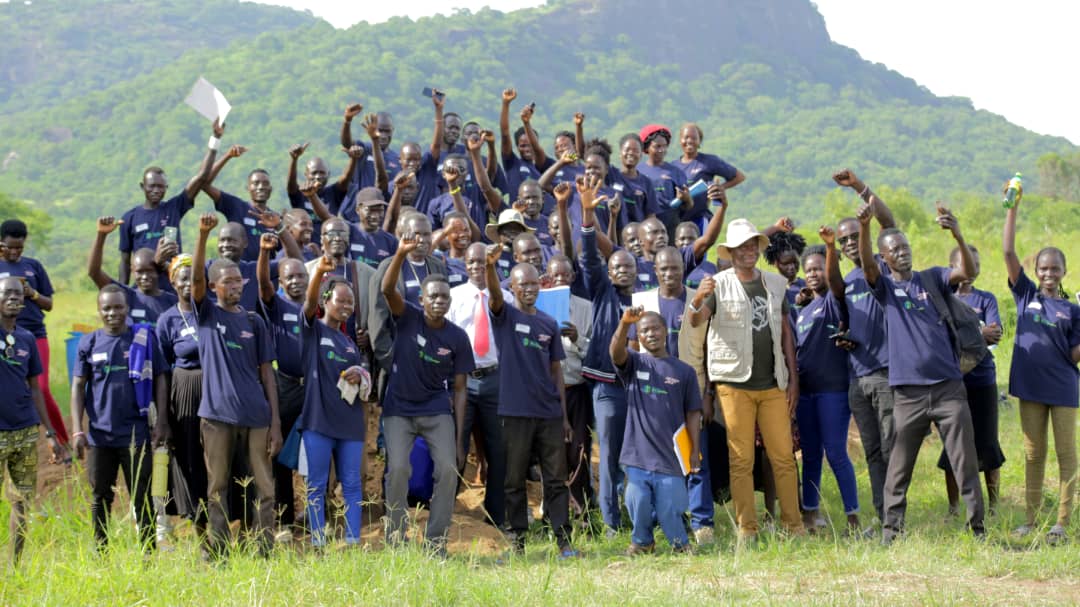 August 5, 2022 – In the framework of our global initiatives to build peace and stability through education, WPDI ran a special training program for 320 Payam youth in the Juba, Terekeka, Lainya and Yei River Counties of Central Equatoria State, South Sudan, from 13th – 17th June, 2022. The workshop, headed by WPDI Youth Peacemakers, aimed to increase the knowledge and skills of the young participants in Peacebuilding, Conflict Resolution and Business & Entrepreneurship. Our firm conviction that education is vital for sustainable community development, cohesion and lasting peace is what drives our efforts to provide such courses to young people in areas badly affected by violence and conflict.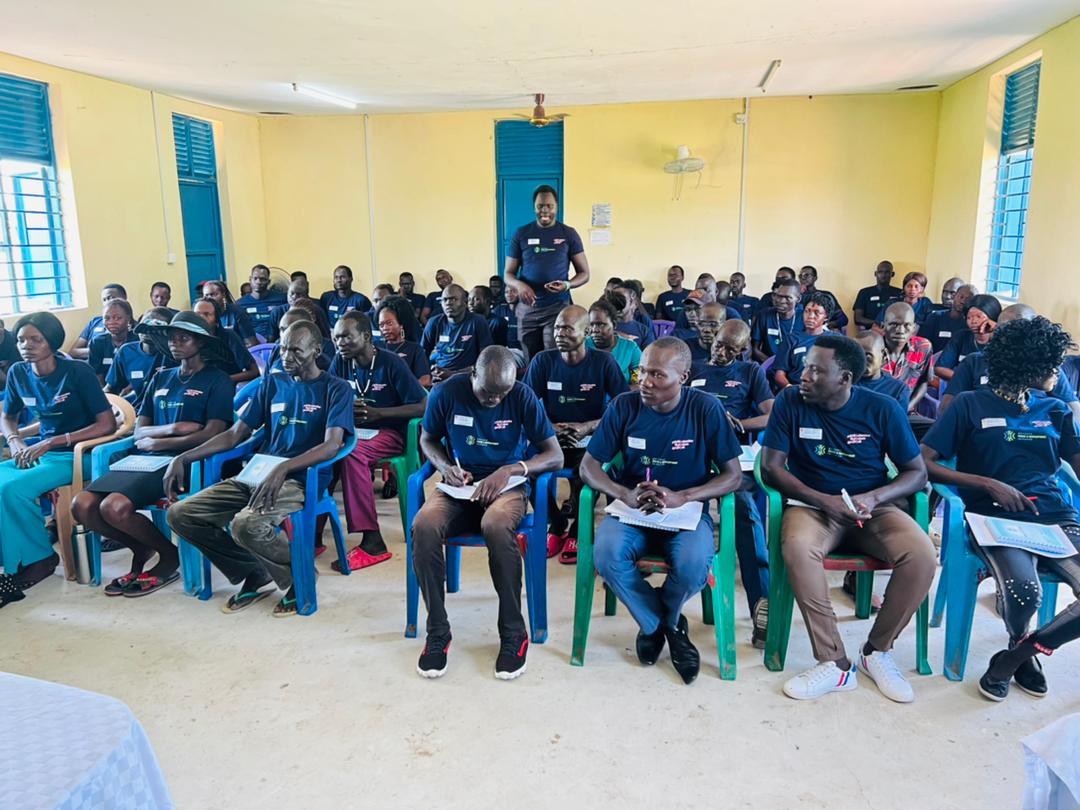 The workshops were conducted following a specific method: 
Brainstorming, presentation and role play  

Guided group discussion and presentations 

Visual aid 

Tests 

Demonstration
This methodology is designed so that participants learn to work together, feed off each other's enthusiasm and find common solutions to complex problems. Richard, a Youth Peacemaker from Juba County, explains that these workshops can be life-changing for participants: "Through the payam youth training on conflict resolution, I was able to transform three youth who were involved in criminal gang activities locally known as "Nigas" and they became aware that we all need to be in love with one another. They have abandoned criminal activities and are now participating in socio-economic activities and studies."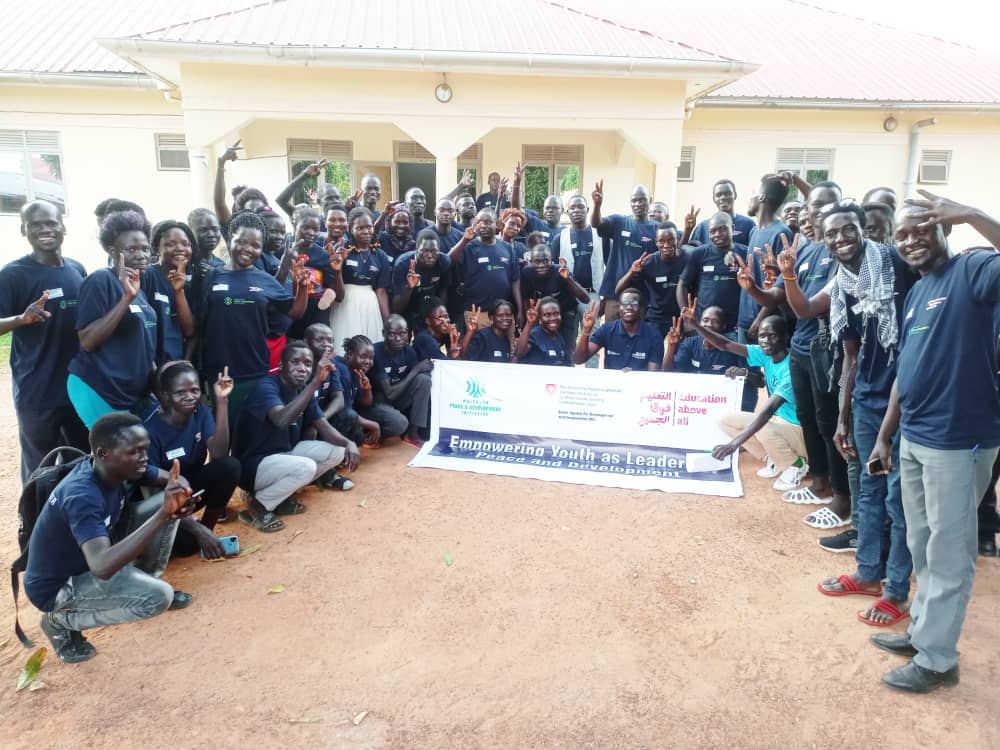 Participants evaluated the effectiveness of the program after it was finished, as the responses were overwhelmingly positive across all counties. Juma Paul, a Payam youth from Terekeka County, exclaimed that: "I managed to resolve conflicts among the youth in my payam of Nyori during the Mundari violent conflict. I thank WPDI for equipping me with knowledge and skills to help my community." 
Desire Rose Elisa from Lainya County was delighted at being given the opportunity to participate: "I am so happy for the positive change WPDI has brought in my life through the training of Payam youth in business and conflict resolution education. Through the last two training workshops, I managed to establish my own business which is now progressing and helping to pay my tuition at the university and helping my family members. I also appreciate WPDI because they have brought us together to network, bond and unite for peace and development in Lainya County. I have learned to forgive those who have wronged me and now I feel relieved."
The workshops not only provide participants with a deeper understanding of how to resolve local conflicts and improve community stability, but also with practical, vocational knowledge and skills that can help them find job opportunities or start their own businesses. Assuring professional and financial stability is crucial to fostering peace in the wider community.
In partnership with