My name is Magdalena Nandege Lokoro.

I was born in 1994 and I am from South Sudan. I come from Homiri, a village in Kapoeta state, in Chukudum county. It has population of approximately 153,314 people, most of them agro-pastoralists, like my mother, who is a farmer.
I graduated in 2019 from the Torit Health Science Institute, and I am now a qualified registered midwife. I chose this career because I believe it is important to take care of women. Women are the most vulnerable people in the world because they carry life.

Being a peacemaker gives me the confidence to engage others with courage and openness and work with them to build peaceful coexistence
MAGDALENA'S STORY AND THE WORLD
An internally displaced young woman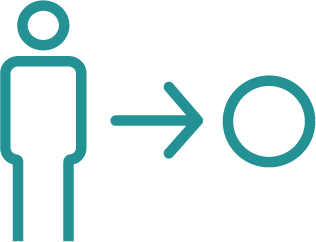 4
million people displaced by conflict and violence in South Sudan since 2013
A peacemaker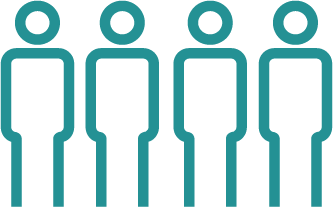 486
young peacemakers trained and supported by WPDI
A builder of hope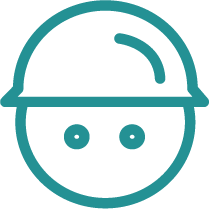 800
community dialogues by WPDI youth to promote peaceful co-existence
This belief also led me to enroll in the Youth Peacemaker Network (YPN) of the Whitaker Peace & Development Initiative (WPDI). I joined them in 2014 after hearing about it from the Eastern Equatoria Youth Union, of which I was secretary for gender and social welfare.
Through this program, I have acquired skills to promote peace in a holistic way that starts with inner peace, continues with living at peace with others and peaks with helping others reach peace among themselves. This is the path that I have undertaken as I became a WPDI peacemakers – through their trainings in conflict management, mediation, Information and Communications Technology (ICT), meditation and entrepreneurship, I have learned things that I did not know and that have changed my very understanding of the world. Learning to address conflict and promote peace and development has been a transformative experience. Becoming a certified peacemaker has opened new possibilities for me. I have trained dozens of young people from the villages of my county so that they could work with me to develop beneficial and positive activities in our communities. This create an interest in the community. At some point, the State Governor requested me to train civil servants and commissionners on conflict resolution. Being trusted to transmit what I learned with WPDI to other people in my community was a unique experience. I felt empowered – especially as a woman.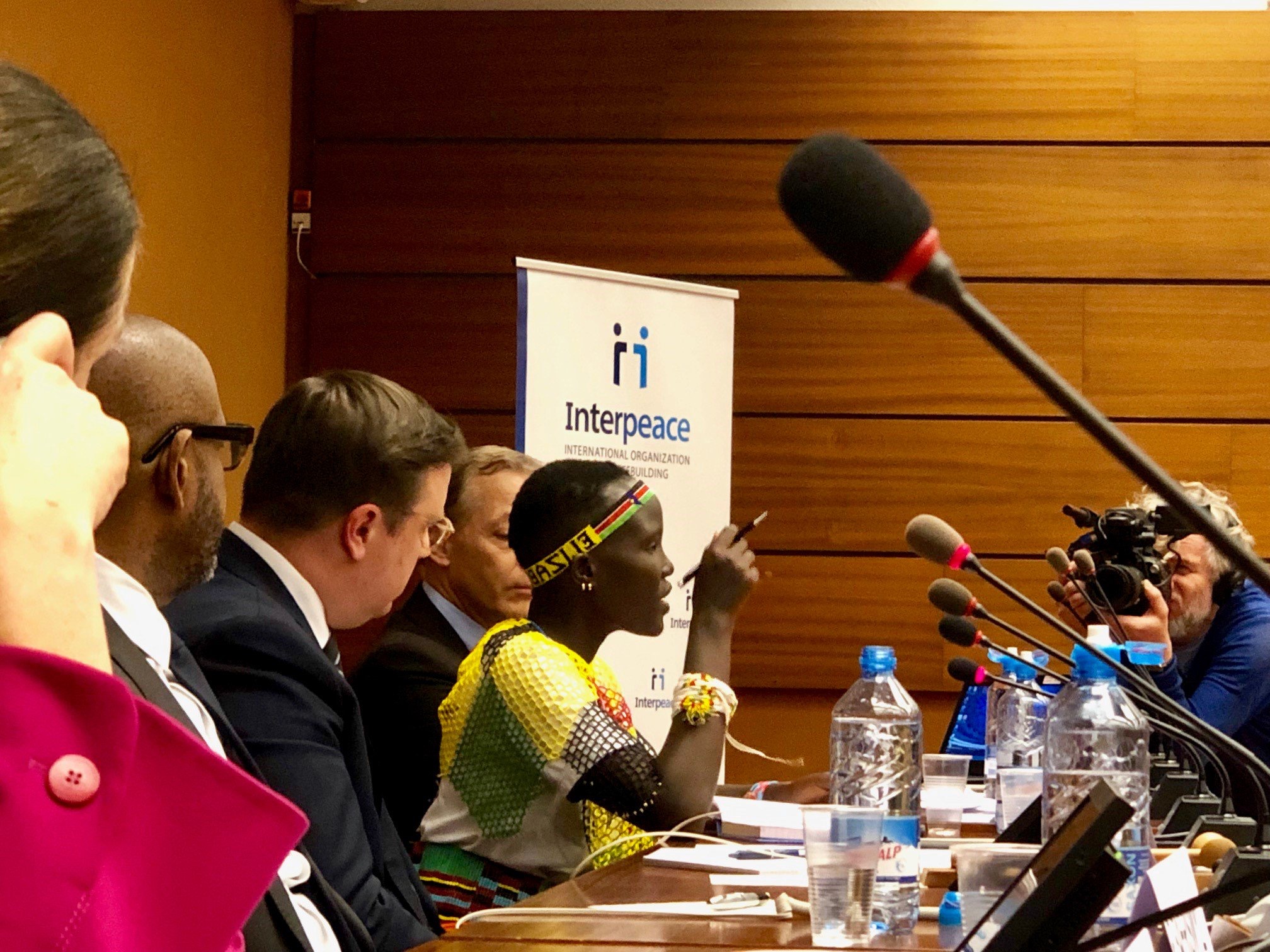 Read more
With my group of youth, we have created a farming business that brings affordable food to the community and seasonal jobs for young people in the area. This has had a tangible impact on the community. Everyone was pleased to notice that less young men leave their villages to join armed groups or that some of them use their stipends to go back to school.
Bringing peace is highly rewarding. I felt that recently as I helped to initiate a reconciliation process among the Didinga and Logir clans in Kidepo Valley county. The two had long been engaged in what everyone thought to be an intractable conflict. However, over several weeks of discussions and negotiations in March and April 2019, they agreed to end hostilities and make effort to live together in peace. Engineering this process has been one of the most difficult task I have undertaken in my life. I had to mobilize everything I learned from WPDI. I felt so happy that these people could eventually talk to each other, talk about their grievances and their pains. This has been a journey for everyone. For me, working with WPDI is clearly a very personal journey.