My name is Yolanda.

My name is María Yolanda Hernández Gómez. I come from Chiapas, one of the poorest states in Mexico. I live in a community with a very high rate of youth marginalization. Young people here historically had to live with violence, discrimination, and vulnerability. We didn't have a strong voice in decision-making.
But youths in Chiapas are very talented and deserve peace. Training with WPDI to become a youth peacemaker has opened my eyes. It has given me the tools to be able to work for change in my community. After I completed my training, I returned to my community with a different vision of things and I know that we can all live in harmony. We can raise our voices – not to foster violence or conflict – but to promote peace, justice, and show that we want to have a fairer society.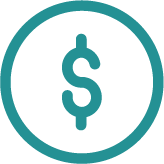 45%
of the Mexican population lives below the poverty line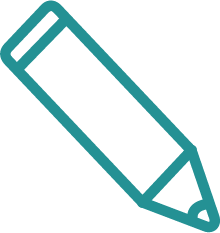 47%
of all Mexicans complete secondary education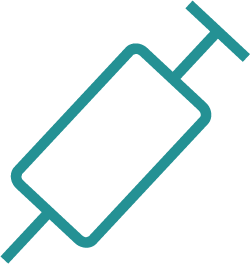 460,000
children under the age of 18 are actively involved or working for drug cartels
Because of the work of WPDI youth peacemakers in Chiapas, people see us as strong leaders – and we are. The work that we conduct in our community, which includes social peace projects, business development, and trainings, are joined by many people. Together, we are making change, and growing a movement of other young people who want to join in our efforts. We will achieve what we call good living – or the lekil kuxlejal – for our communities.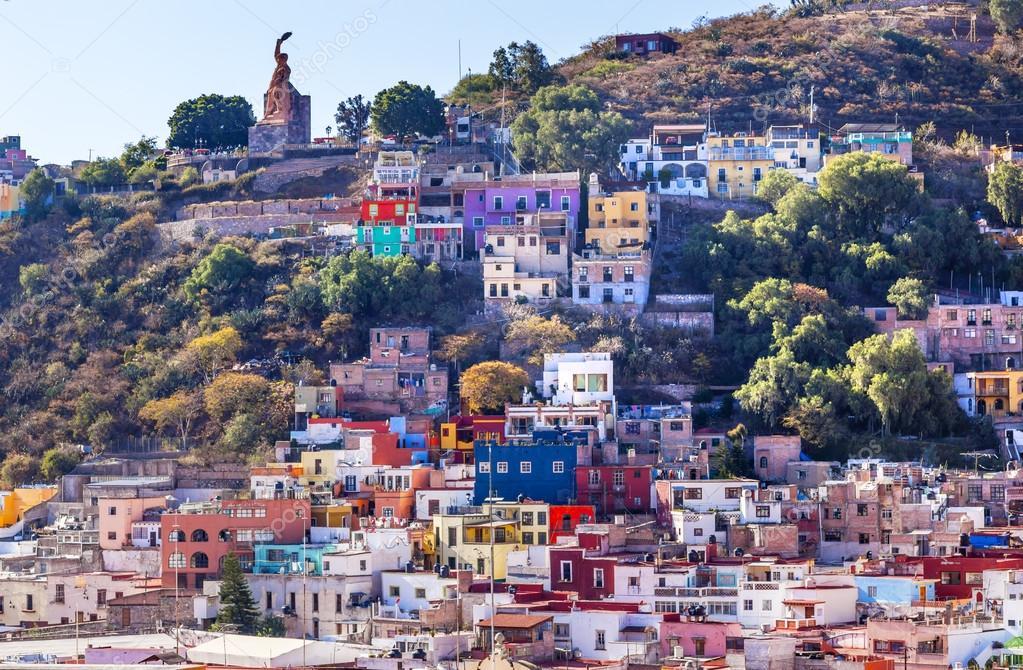 Read more